Racine Kenosha Builders Association
A network of trade professionals dedicated to the creation and preservation of safe affordable, quality ,housing.
Upcoming Events

2022 Parade of Homes
September 17-18 and 24-25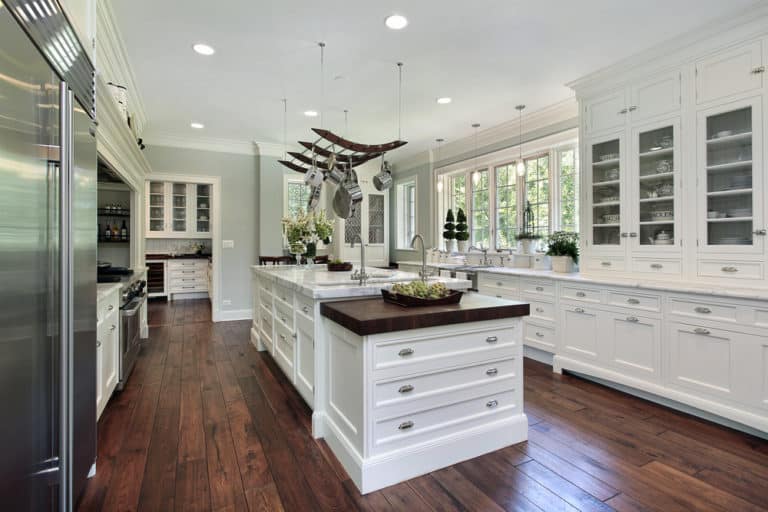 See some of our events, members and shows. Learn why the Racine-Kenosha Builders Association is the right choice for your business.
Why Join the Racine - Kenosha Builders Association
RKBA members are constantly updated on changes that affect the building industry and receive discounted services, insurance, research & product testing on materials and building techniques.

We support over 100 local builders giving them credibility in the community

Our benefits protect members and the community

Support workforce development and community improvement projects
The Racine Kenosha Builders Association(RKBA), is part of a three-tiered organization working locally, at the state level and nationally,  to provide and expand opportunities for all consumers to have safe, quality and affordable housing. Members of RKBA are also members of the Wisconsin Builders Association (WBA) and the National Association of Home Builders (NAHB).