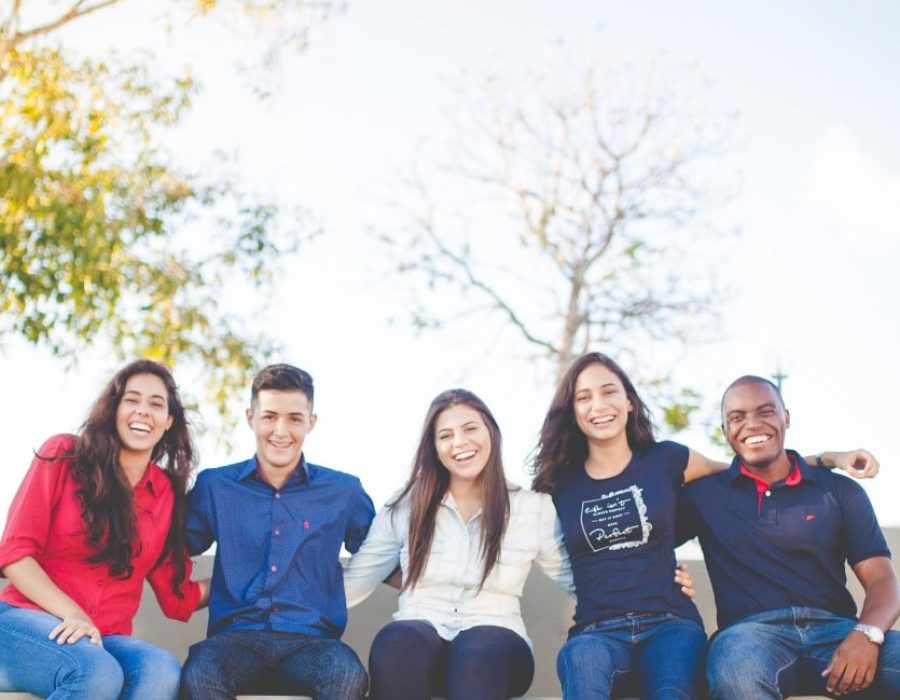 Scholarship Opportunities
Are you a student planning to enter the trades and building industry? We are proud to offer a scholarship opportunity for those interested in pursuing a career in construction. Our scholarship provides financial support – helping students achieve their goals and reach their fullest potential. We encourage all interested applicants to take advantage of this opportunity.
Bowling for Scholarships,
Support our scholarship efforts and have fun bowling at Castle Lanes. View the form for details and information.